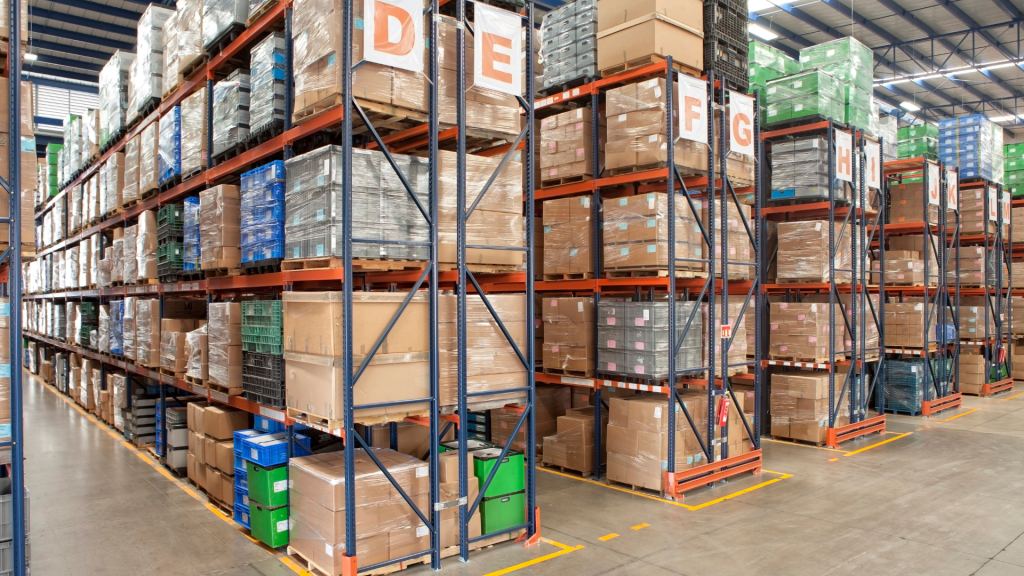 Selection of suppliers
We purchase exclusively from certified suppliers (manufacturers and wholesalers) after a risk analysis has been carried out.
Extensive screening
Assessment of many aspects
Annual inspection of suppliers
Analysis and handling of complaints
Checking of permits
Risk analysis
Transport
Qualified service providers for transport, storage and packaging with many years of experience in the pharmaceutical industry.
Extensive screening
Pharmaceutical approved courier companies
Temperature data loggers
Risk analysis
Checking of trip data
Credo shipping units and temperature controlled vehicle shipments
Safe, secure and reliable distribution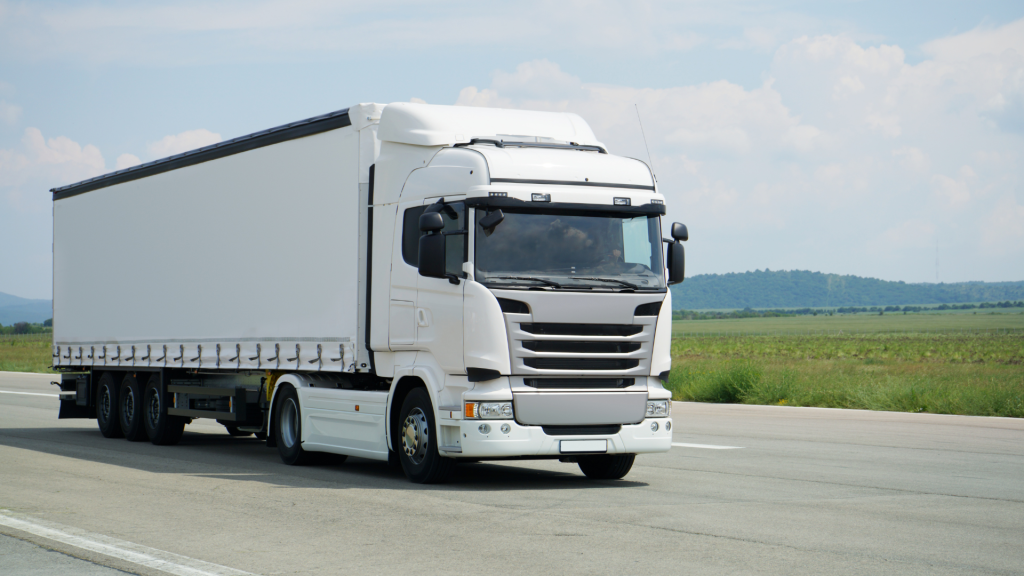 Our facilities
We are always audit ready.
Doncaster Pharma and its parent company; the BModesto Group, meet stringent standards for quality, safety and security.
All storage areas are certified and conditioned
All storage areas are equipped with temperature sensors
Peace of mind with back up generators
Good Distribution Practices (GDP) and Good Manufacturing Practices (GMP) certified
Wholesale Distribution Authorisation (WDA)
World Health Organization (WHO) standards for safety and security
WHERE WE ARE ACTIVE
We are based in Doncaster. A town located in South Yorkshire, England. Our parent company BModesto Group is headquartered in The Netherlands.