Parallel imported pharmaceuticals
Doncaster Pharma offers a large portfolio of parallel imported pharmaceuticals. We source across the European Union and purchase from certified suppliers. In our state-of-the-art production facilities in The Netherlands, we make our products suitable for the UK market. In this way, we are able to offer our customers high quality medicine at competitive prices.
Interested in our large portfolio of parallel imported pharmaceuticals? Please feel free to contact us!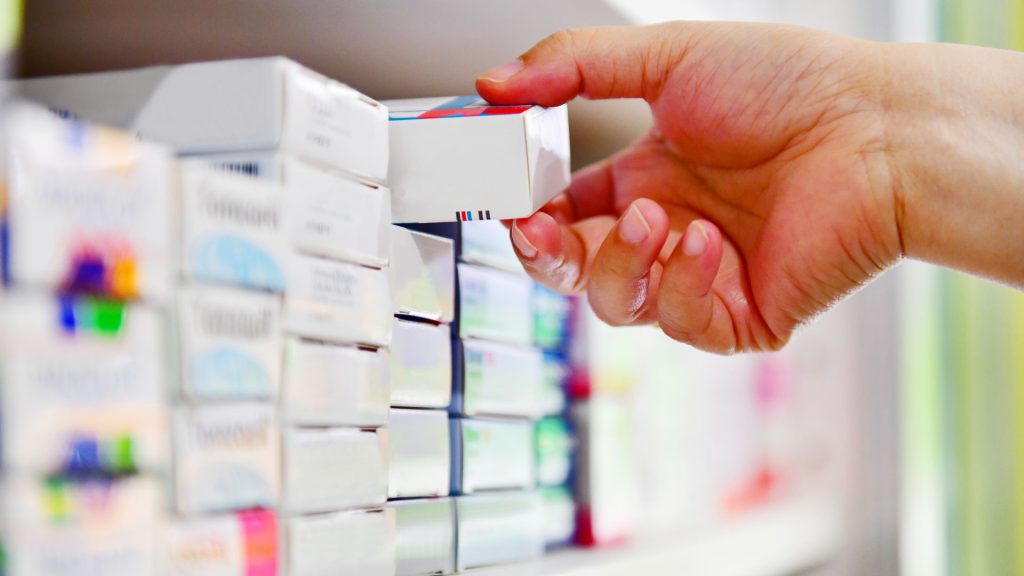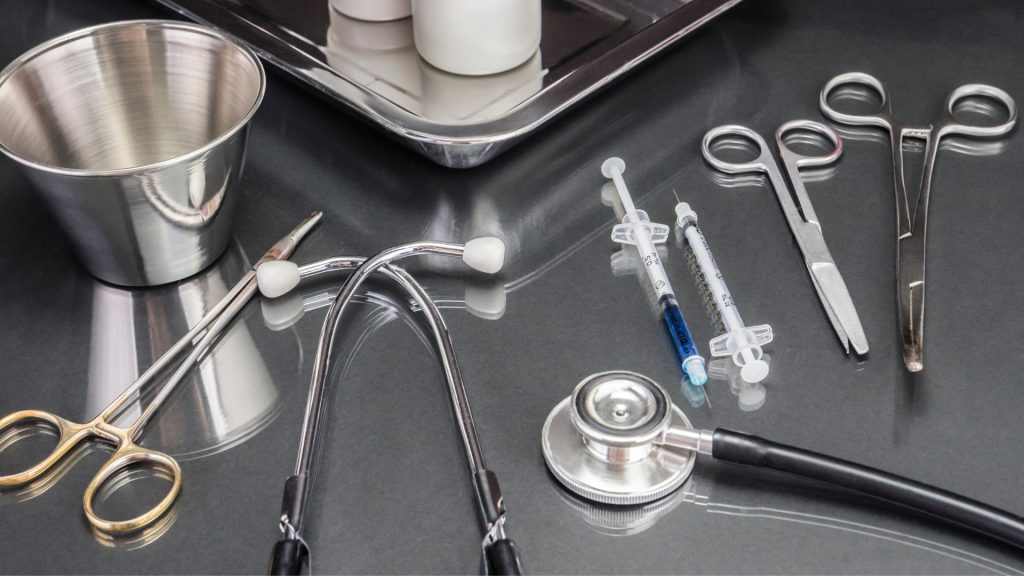 Parallel imported medical devices
Doncaster Pharma has a reliable and unrivaled network when it comes to the parallel import of medical devices. With our parent company located in The Netherlands we are in the perfect position to source medical devices from EU member states. This is why we offer a wide variety of high quality and A-brand medical devices for competitive prices in the market.
Want to know more about our full range of parallel imported medical devices? Please contact us!
Distribution ethical products
We offer storage and distribution packages bespoke to our clients requirements. The quality of the ethical products is maintained throughout the supply chain.
Next to this, we purchase UK ethical products directly from a range of UK manufacturers.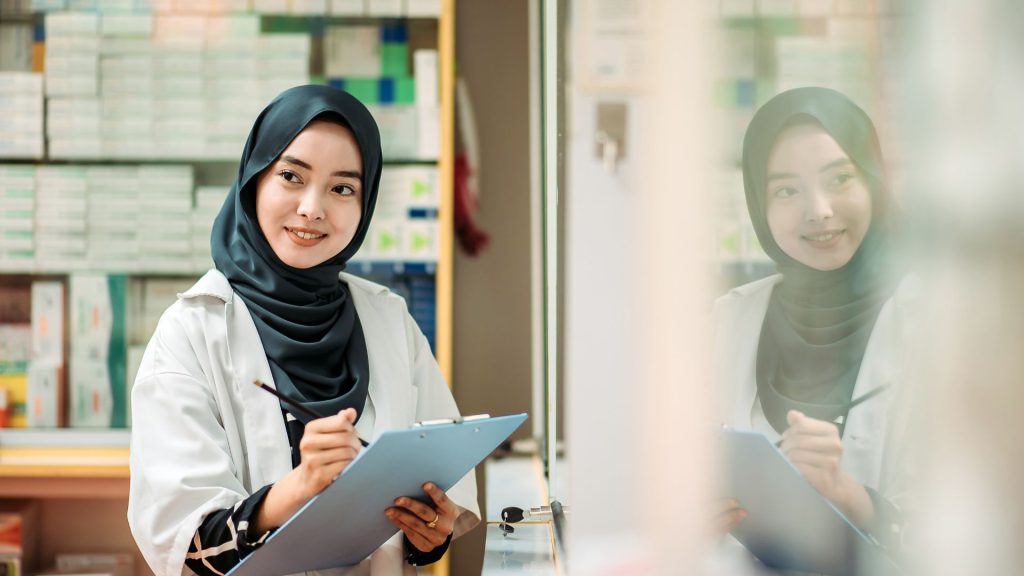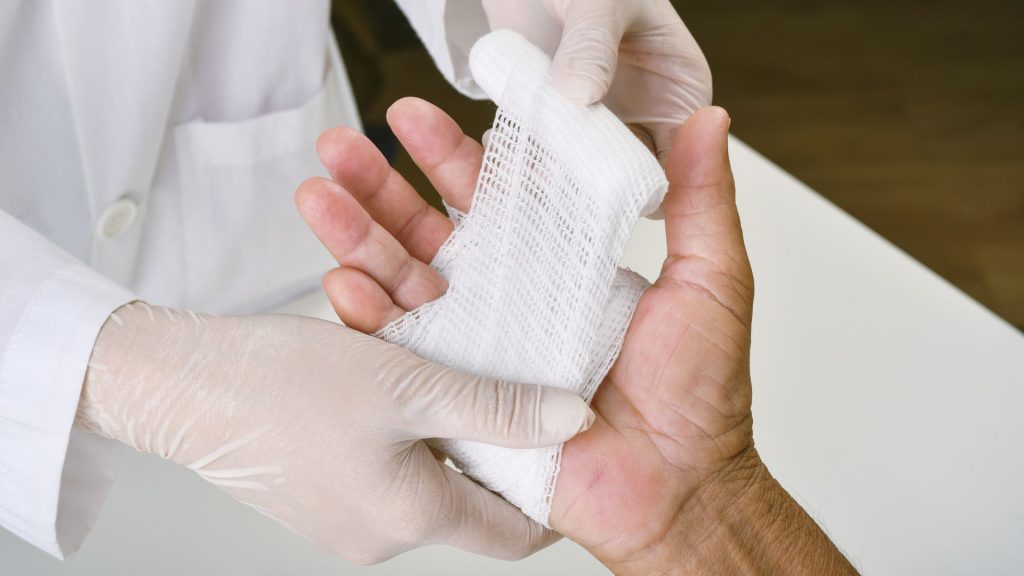 Non-pharmaceutical products
We also offer an extensive range of non-pharmaceutical products to our customers. Our range is continuously growing and consists of UK sourced products, international Packs, over labelled packs and repackaged PI's of popular brands.
If there are products you are looking to source, please do not hesitate to contact us!