Our Licenses
Doncaster Pharma is possessing the appropriate licences granted by the Department of Health through the Medicines and Healthcare Products Regulatory Agency (MHRA). The links of the certifications and licenses documentation can be found here:
We are Good Distribution Practice certified.
We are Good Manufacturing Practice certified.

'Wholesale distributors of medicinal products must possess an authorisation to engage in activitiy as a wholesaler in medicinal products'. Doncaster Pharma has a Wholesale Distributor AUthorisation (WDA) license.

WDA Doncaster Pharma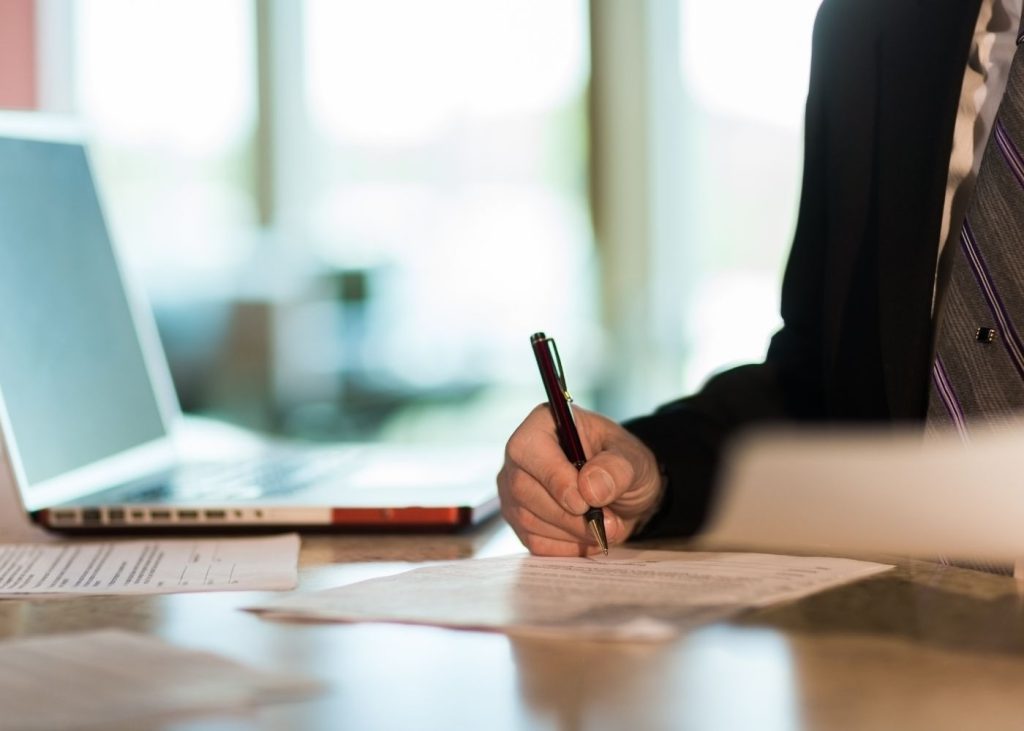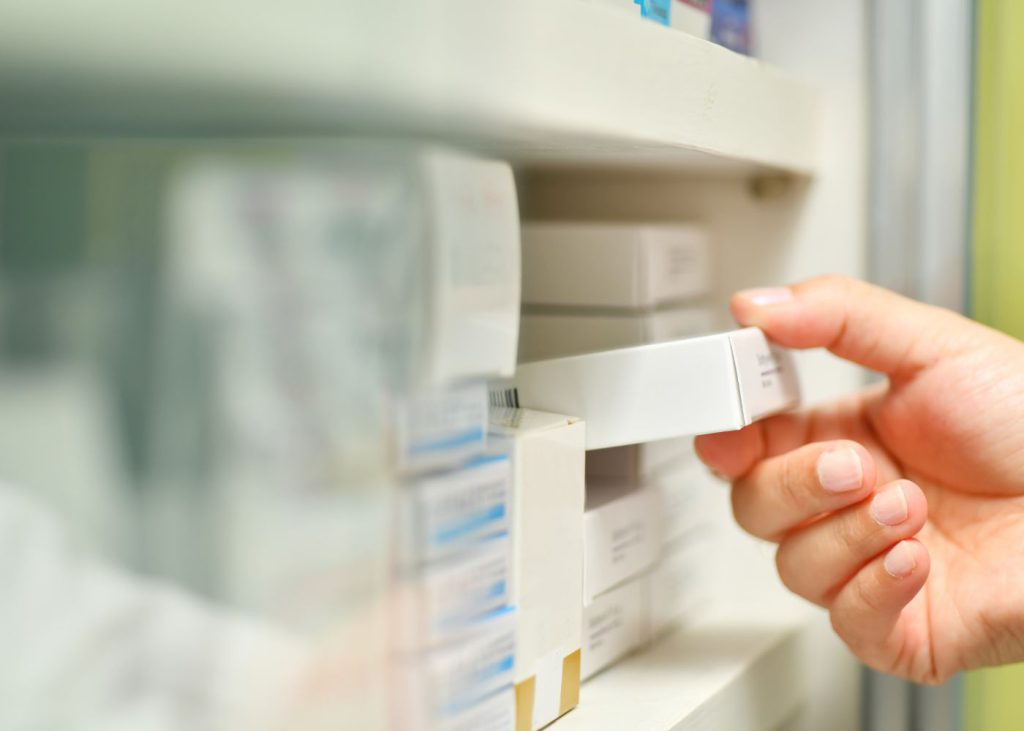 Pricing
We work with simple net prices. This way, everything when it comes to pricing is clear and transparent.
Our customers benefit from a wide range of pharmaceuticals and medical products for competitive prices.
Feel free to contact us about our pricing policies.
Delivery and Returns
Please check your delivery carefully when it is delivered at your location. Ensure all boxes listed are present before signing. Please report if items or boxes are missing.
Doncaster Pharma accepts returns when it meets our criteria.
The product must be in perfect condition and stored in compliance with the concerned storage intstructions.
Please contact us for all the criteria before returning the product.
If you have any questions relating to your deliveries or returns, please contact our team on +441 302 713 259, or info@doncasterpharma.co.uk.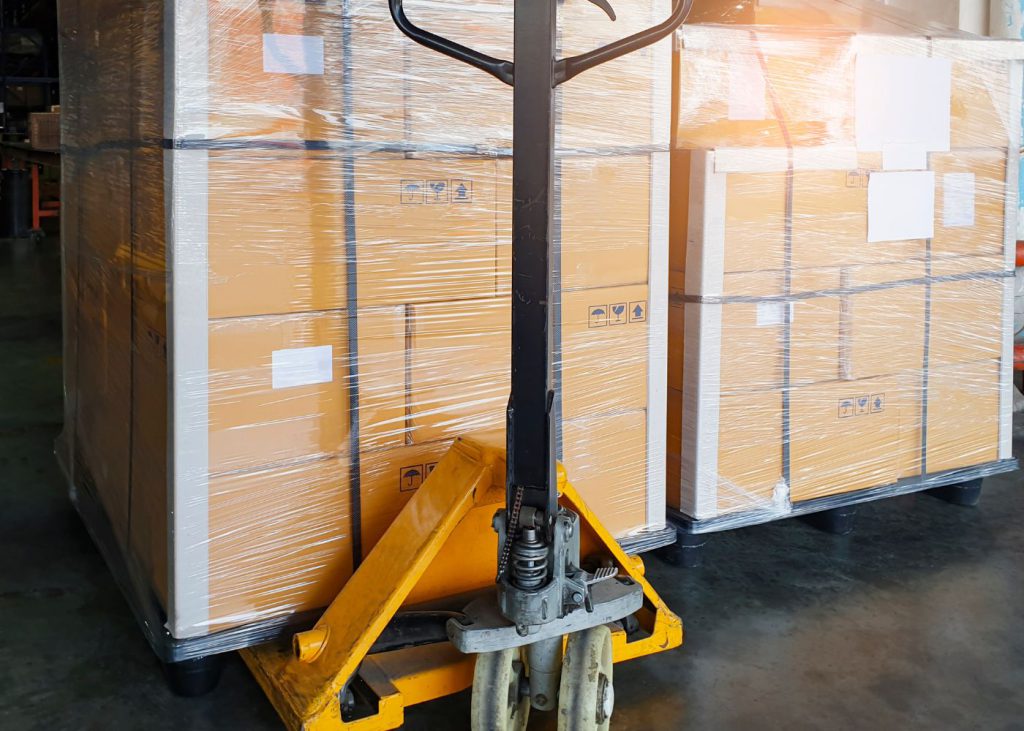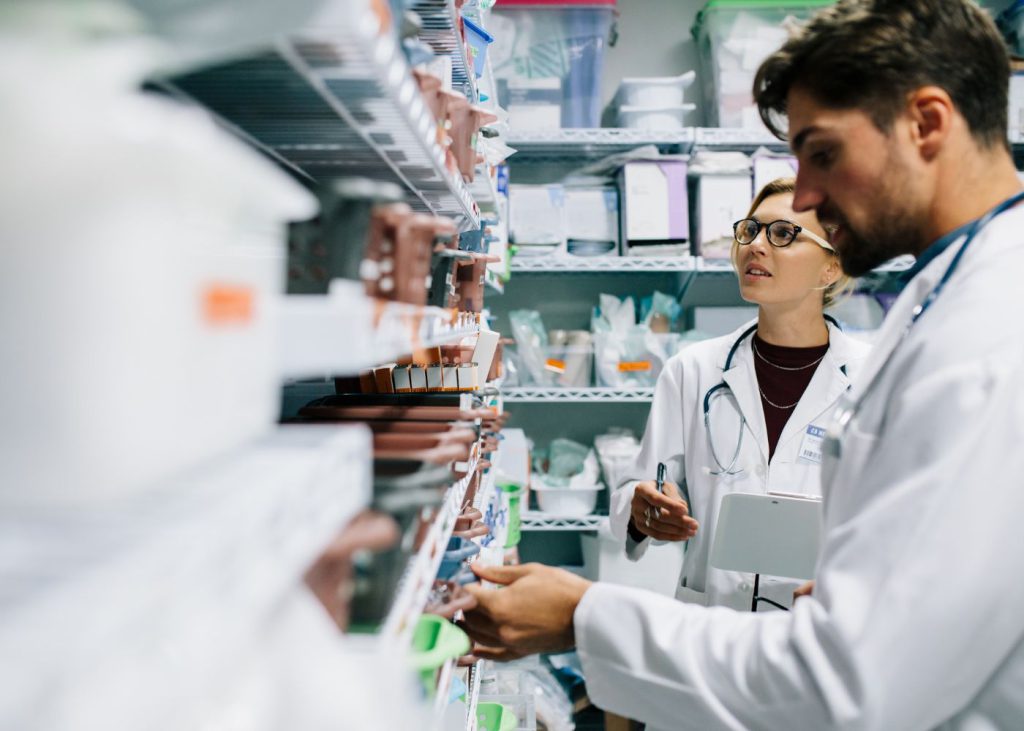 Orders, process and stock
There are multiple ordering options. Ordering is possible in different order systems, portals and software for pharmacies, hospitals and warehouses. You can also order directly by calling us at +441 302 713 259, or e-mail info@doncasterpharma.co.uk.
After ordering we will start the process to deliver the products as quickly and save as possible.
Our state-of-the-art warehouses enables us to pick, despatch and deliver in a qualitative and fast manner.
When we process the placed order, it could be that products are not be available or we do not have enough stock. We then will cancel the out of stock products or change the quantity and notify you. This way it will not delay your order.